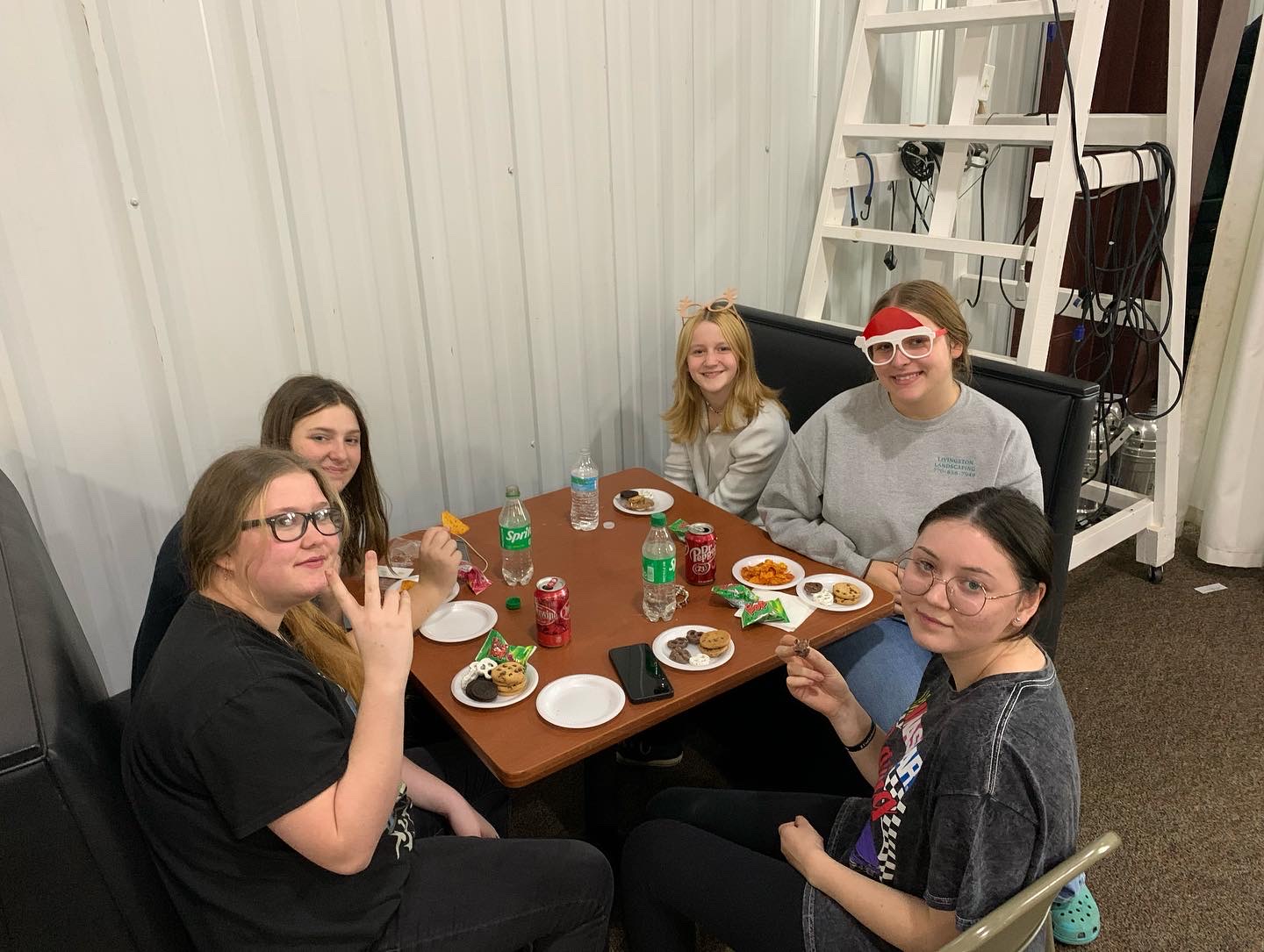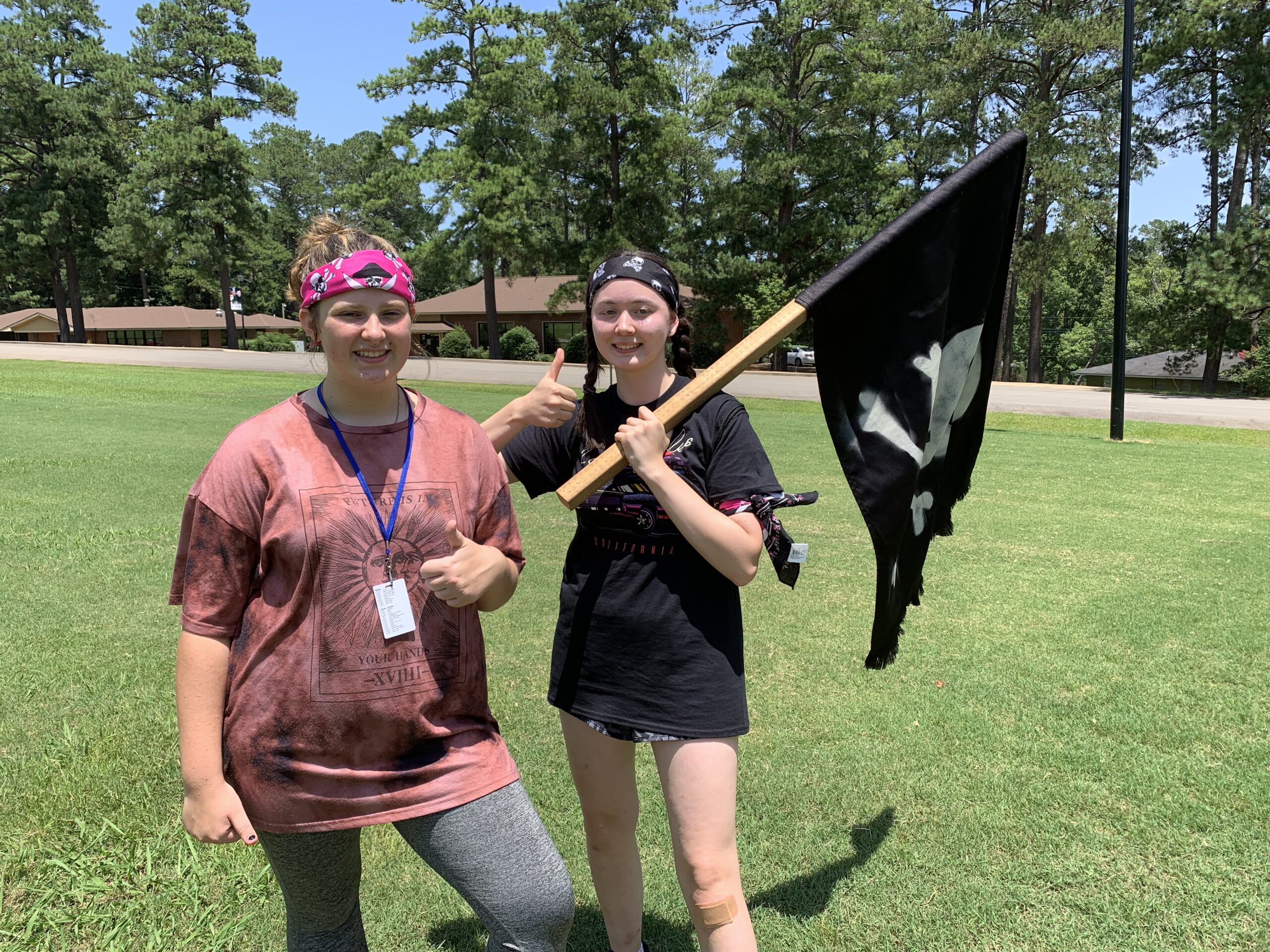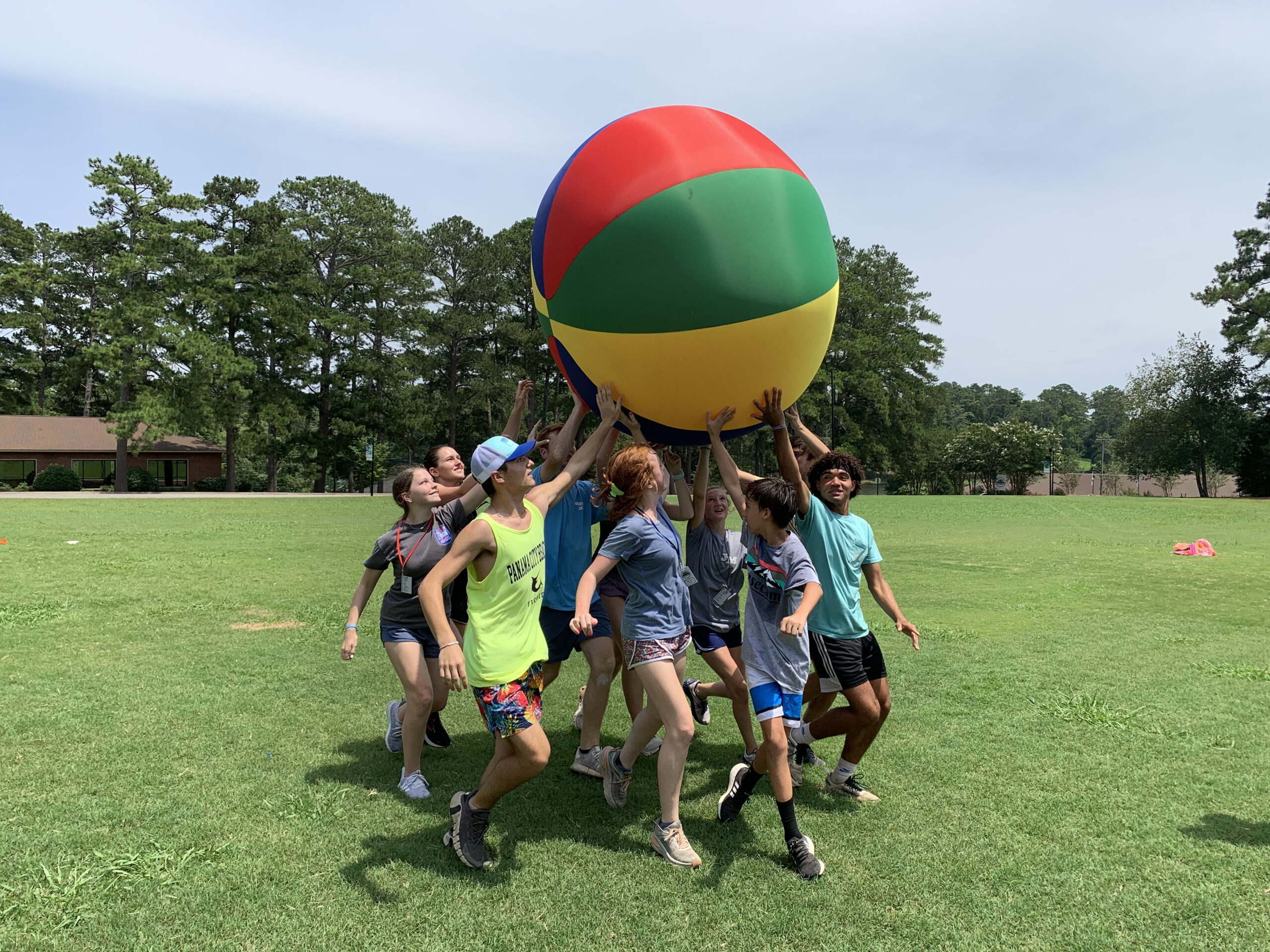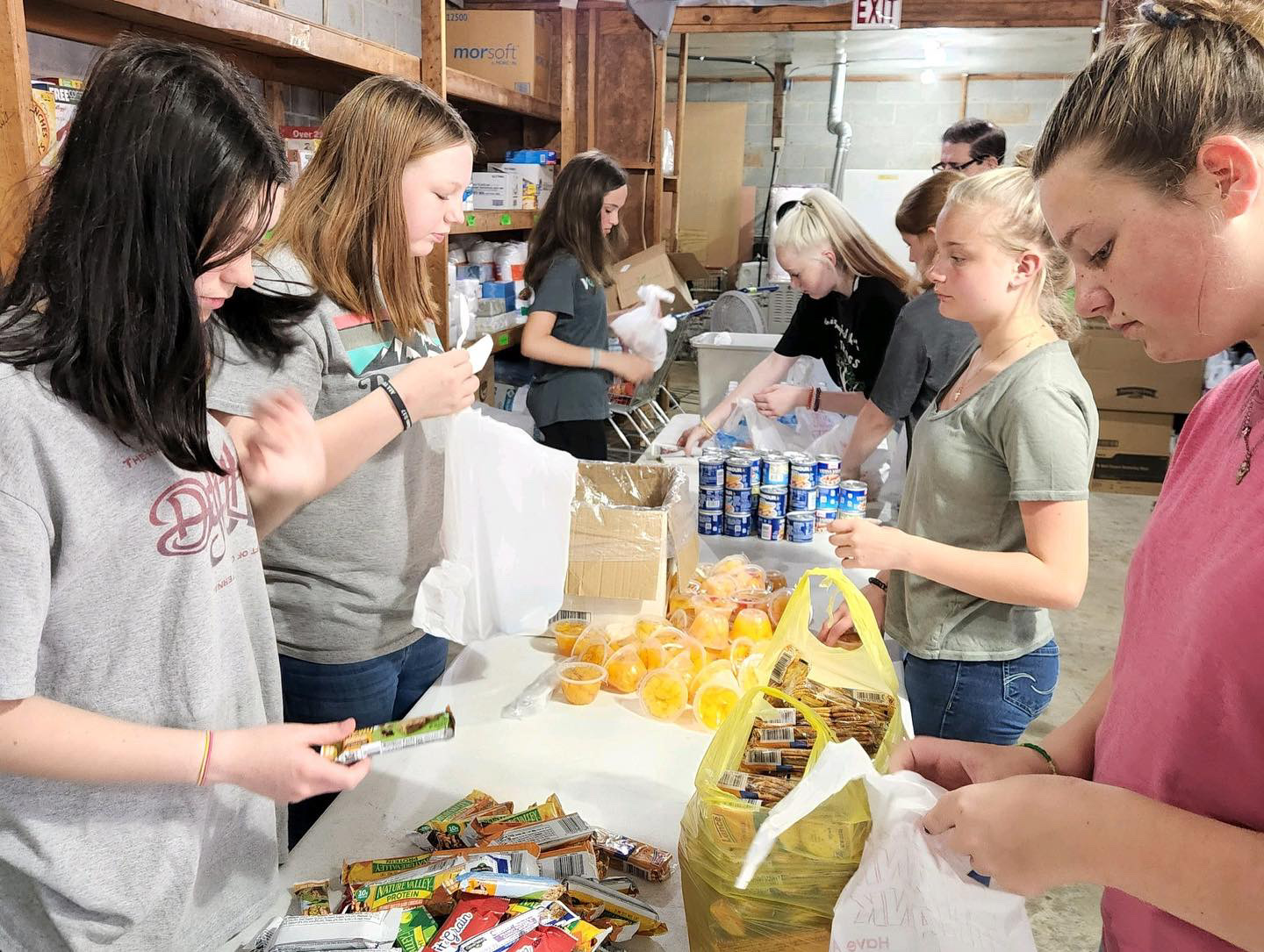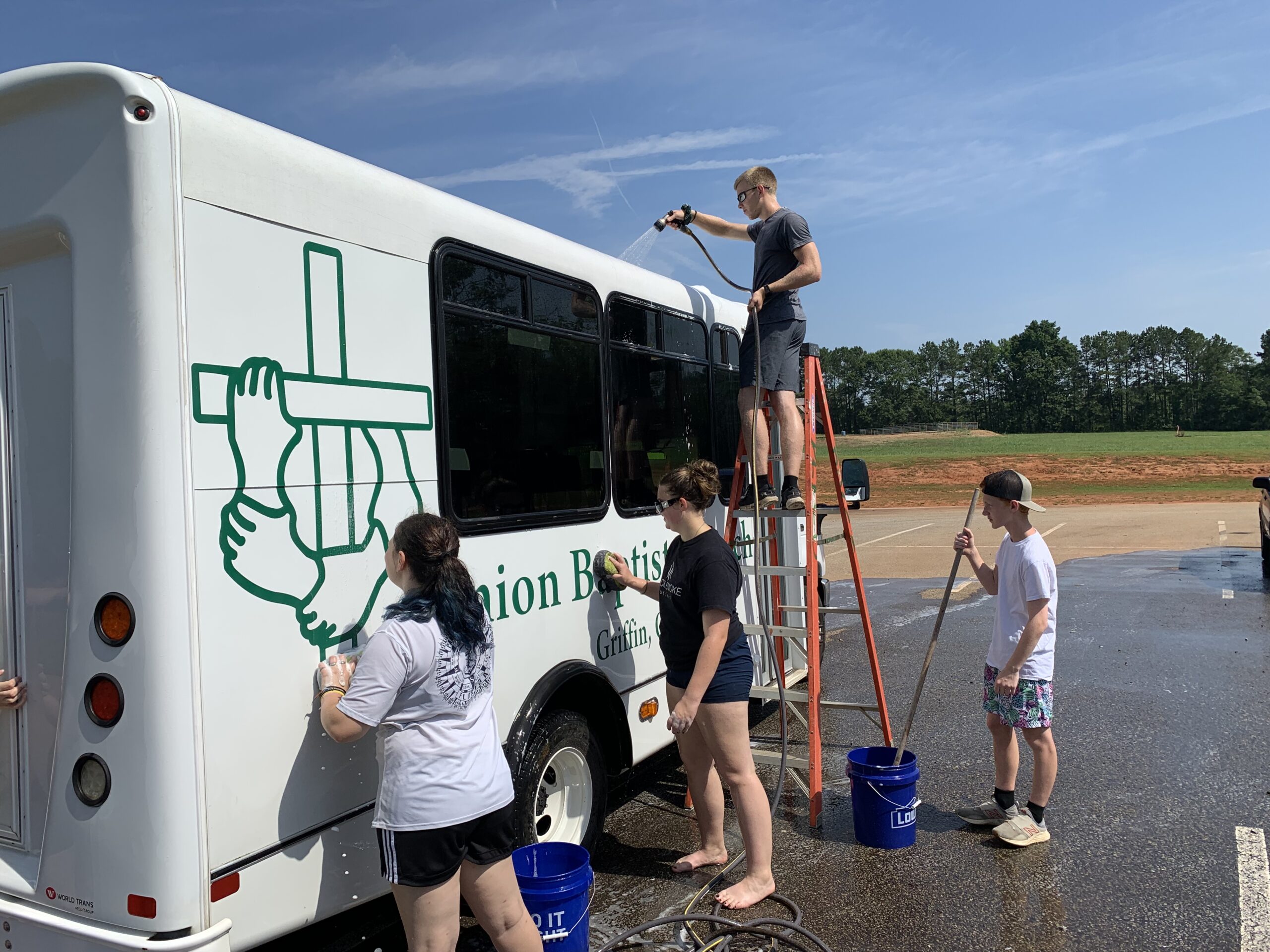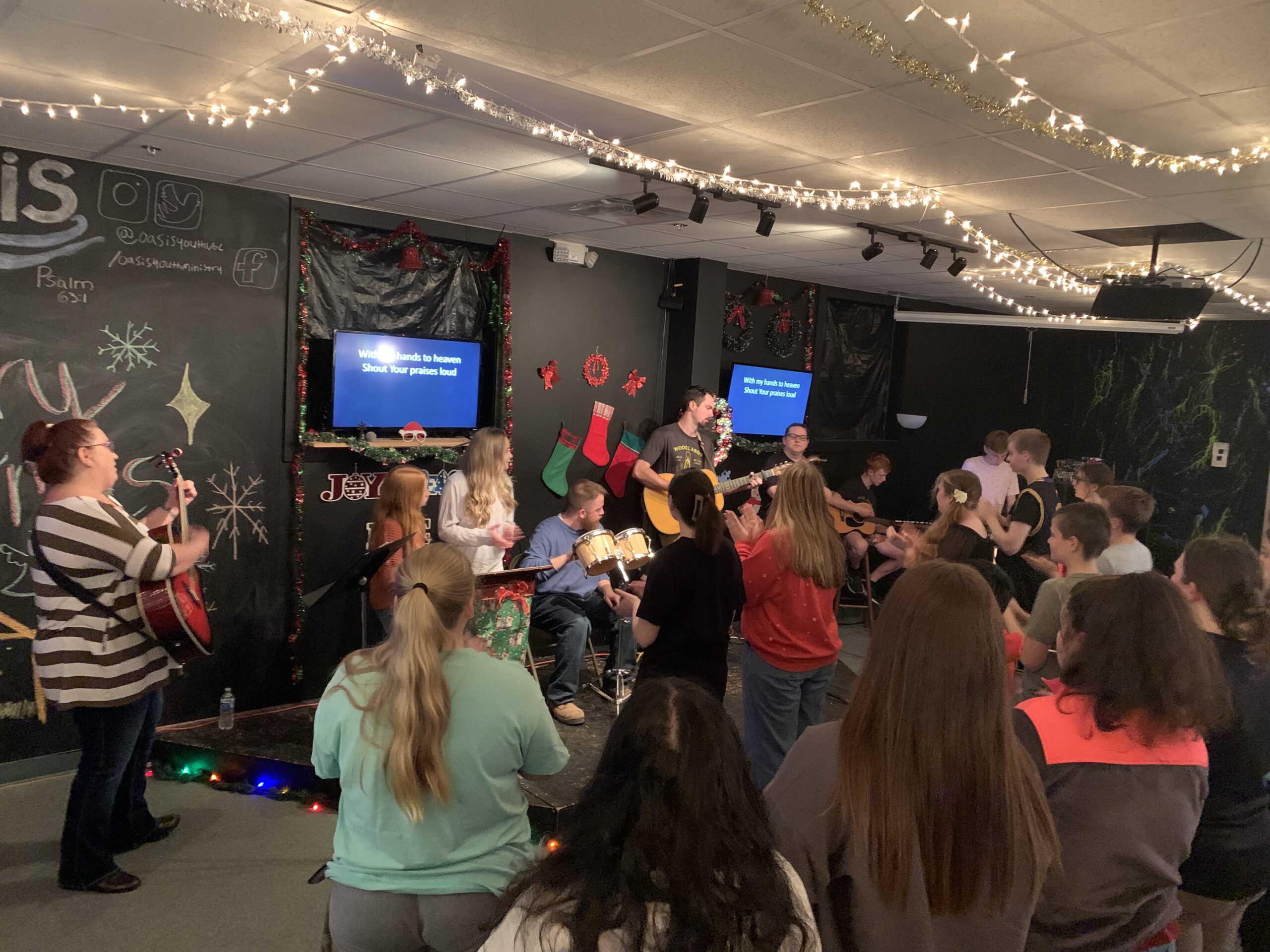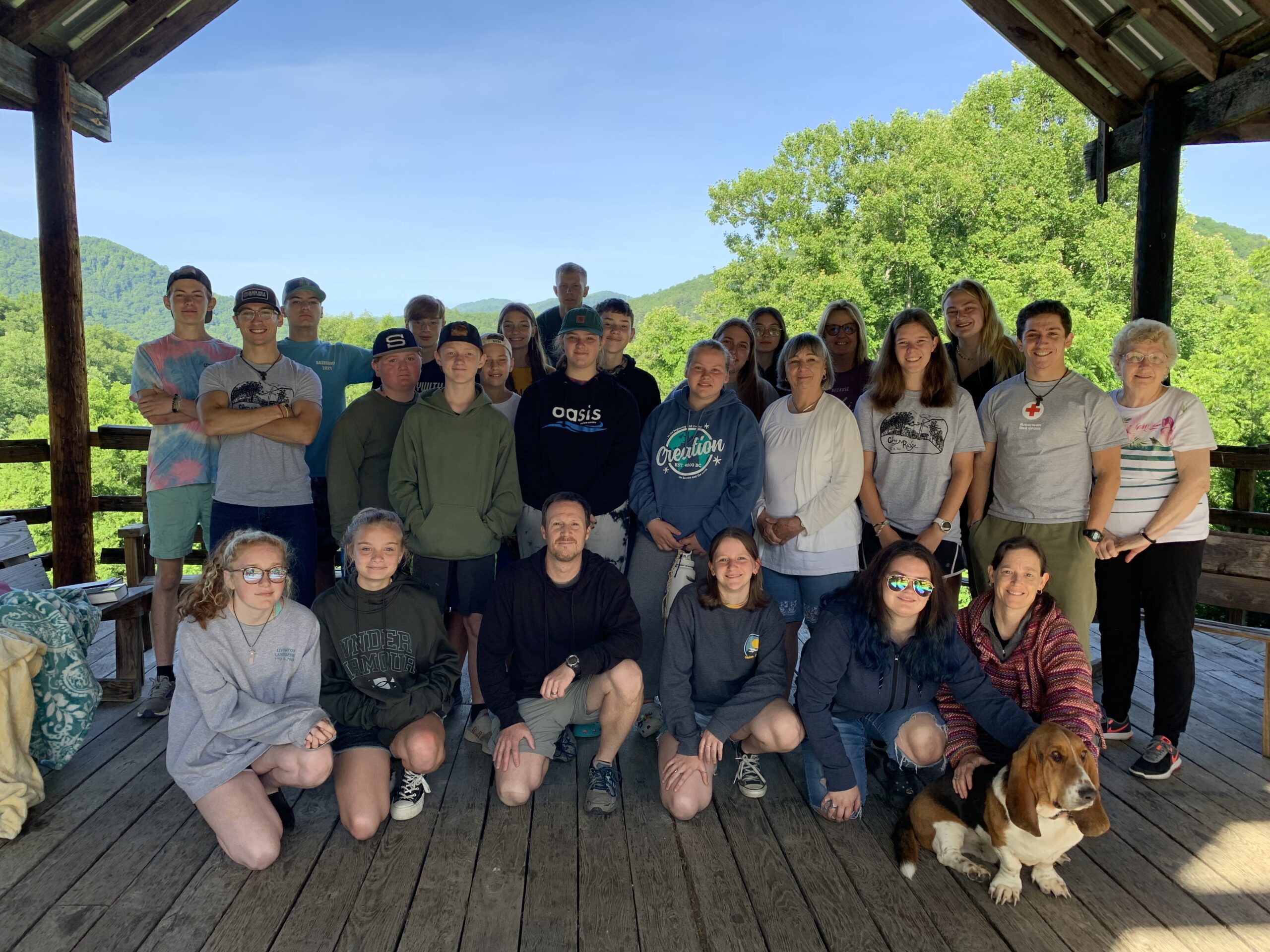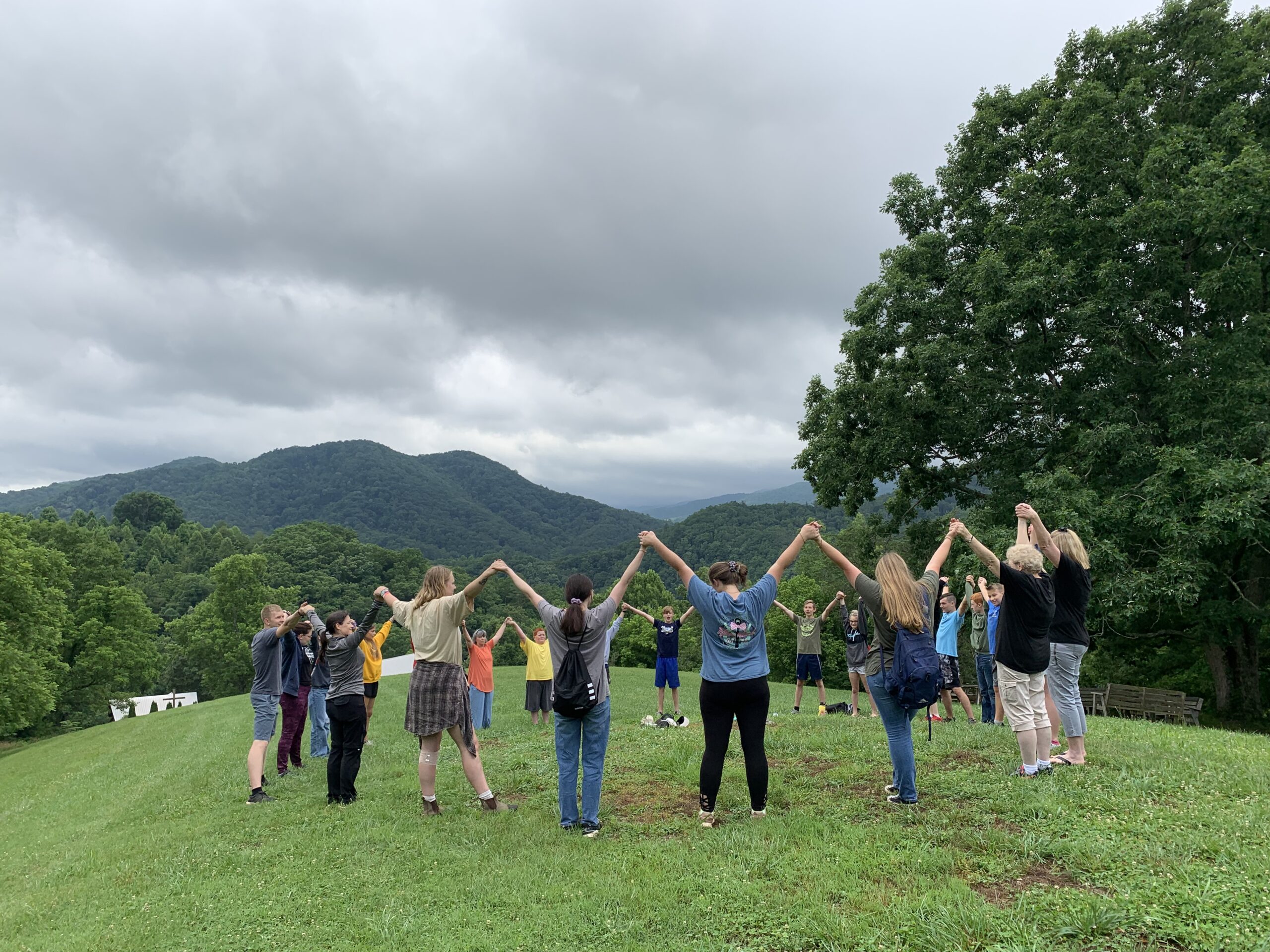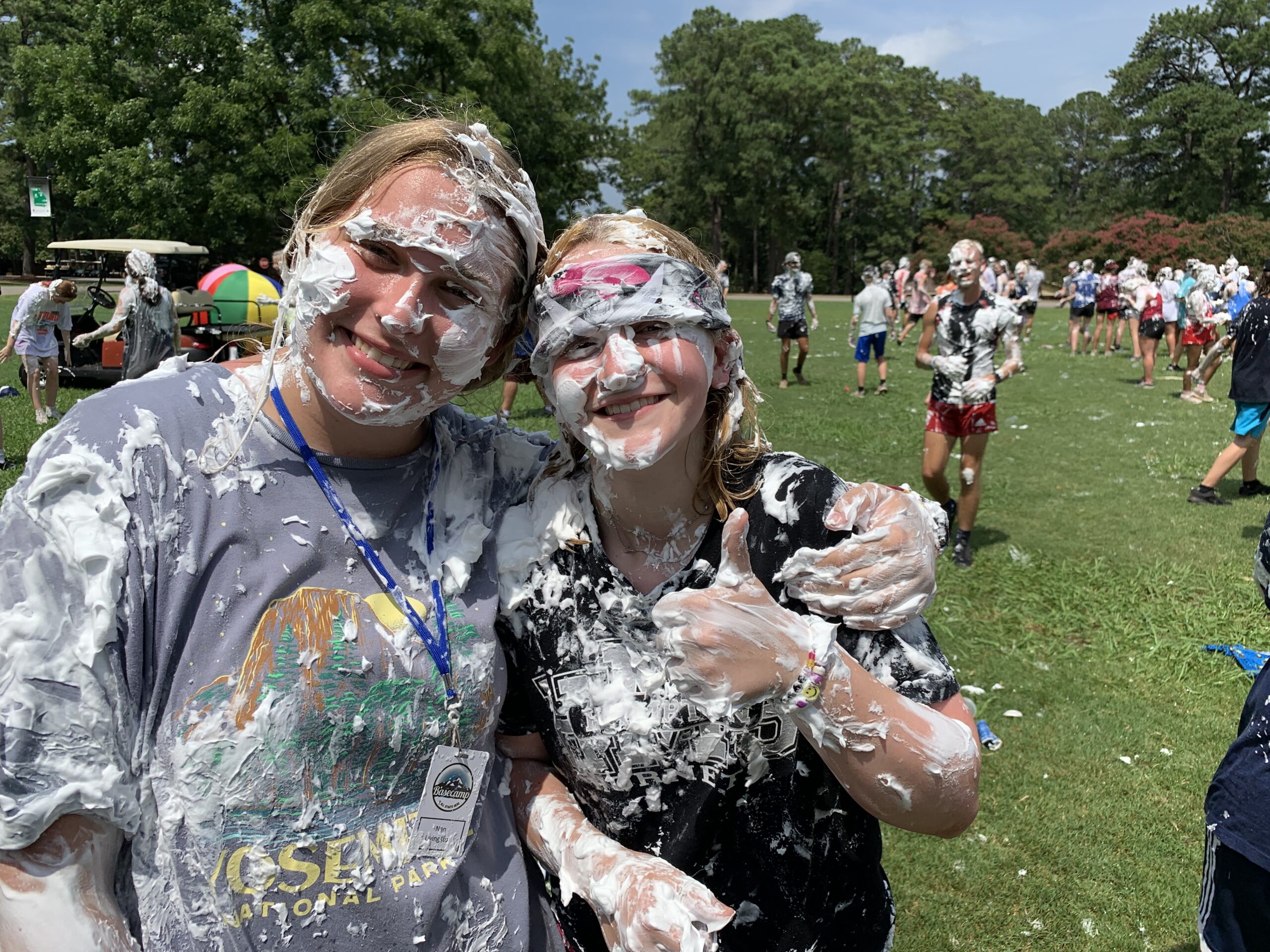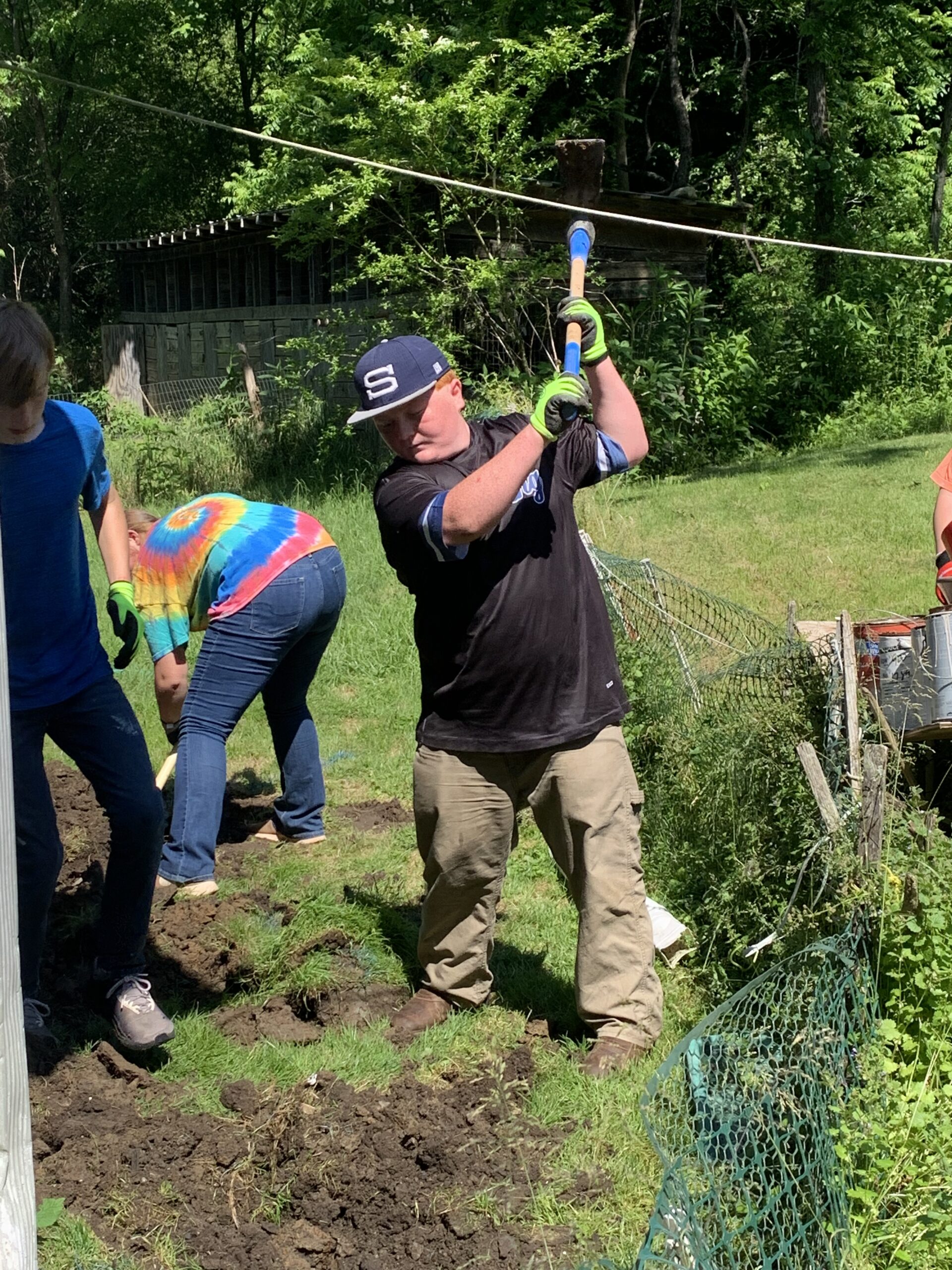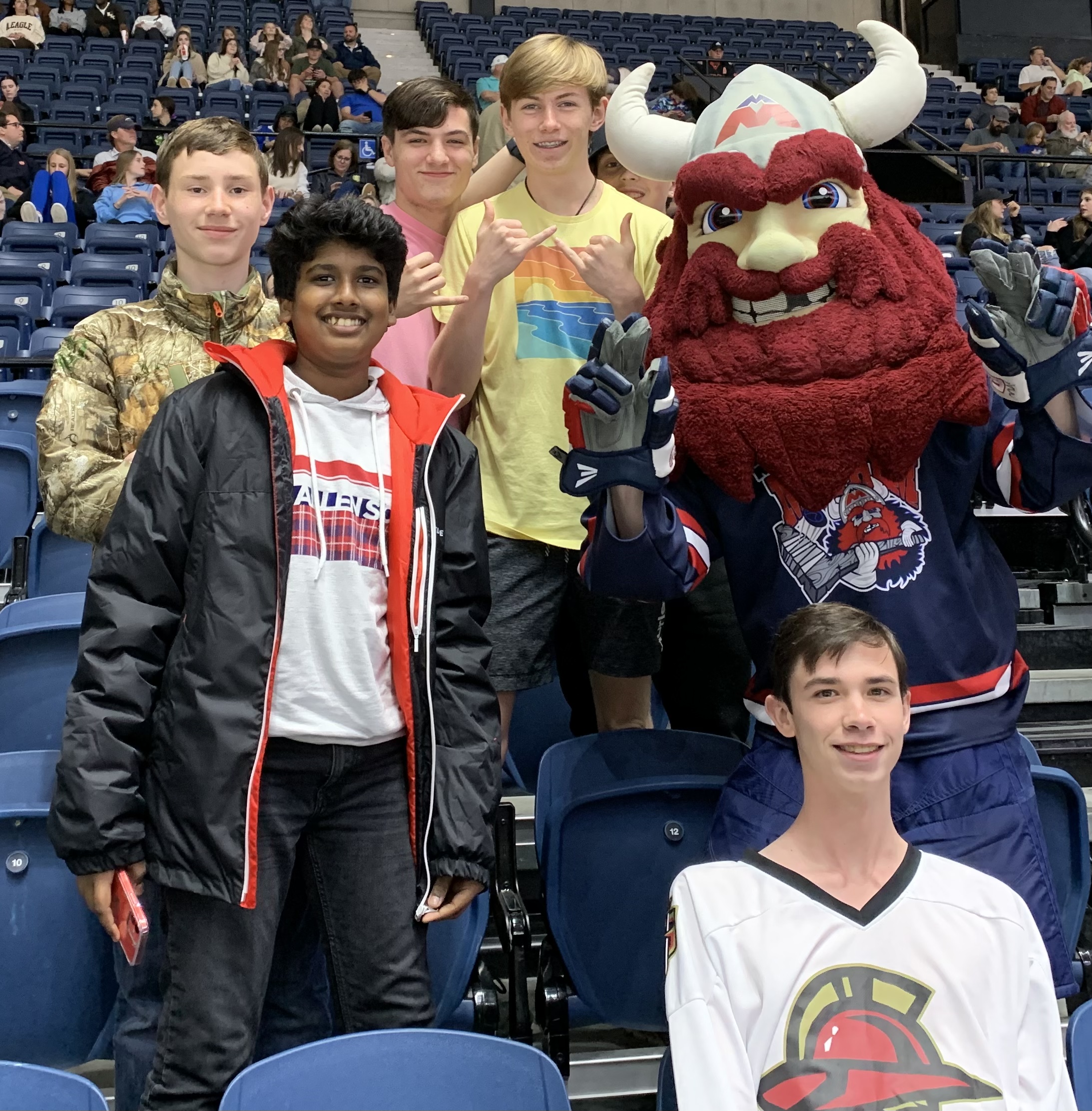 Our mission is to equip students to
Love God.|Serve Others.|Share Their Testimony.
Through weekly services, retreats, discipleship, and missions, our desire is to connect students with Jesus Christ and one another.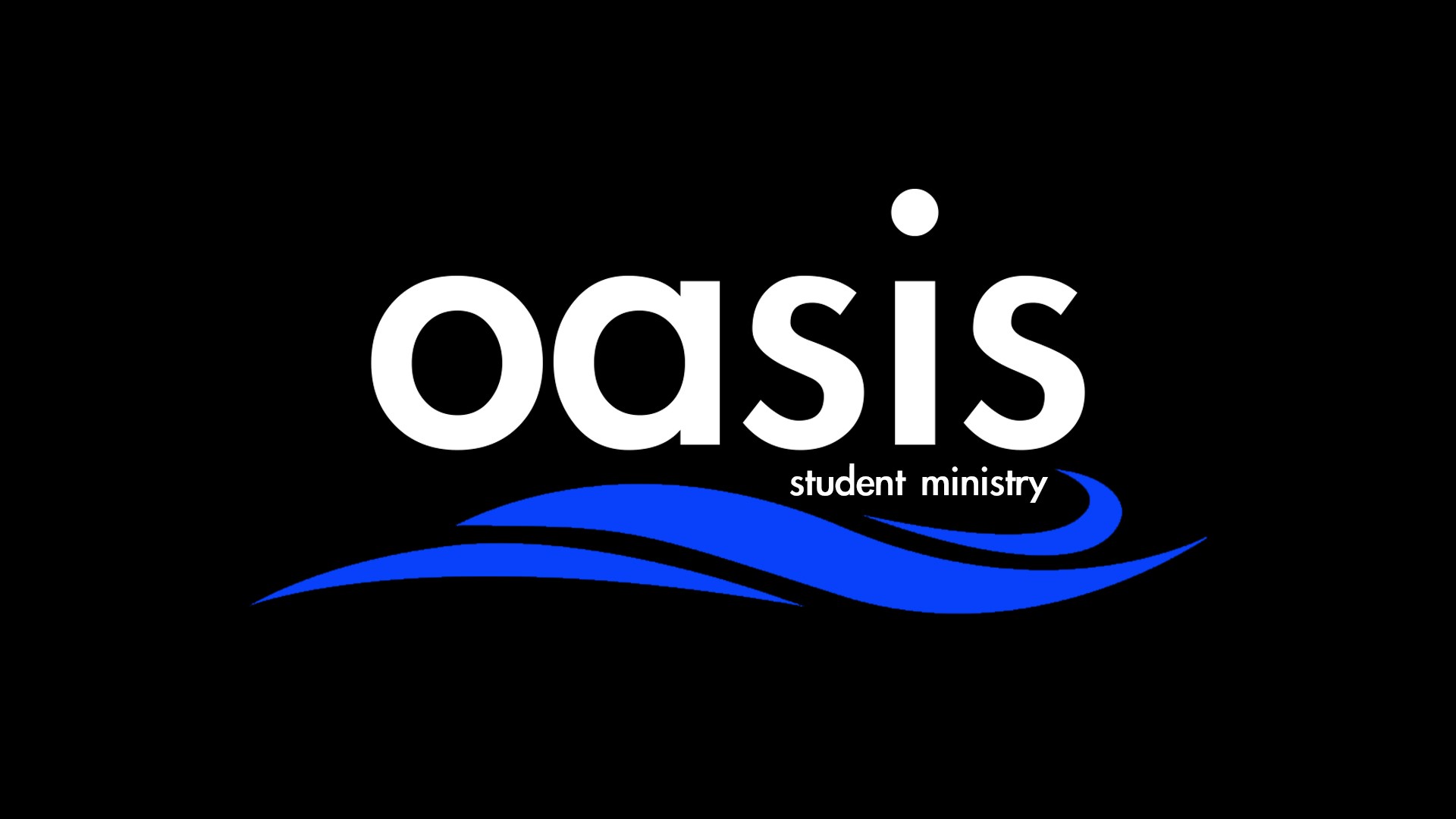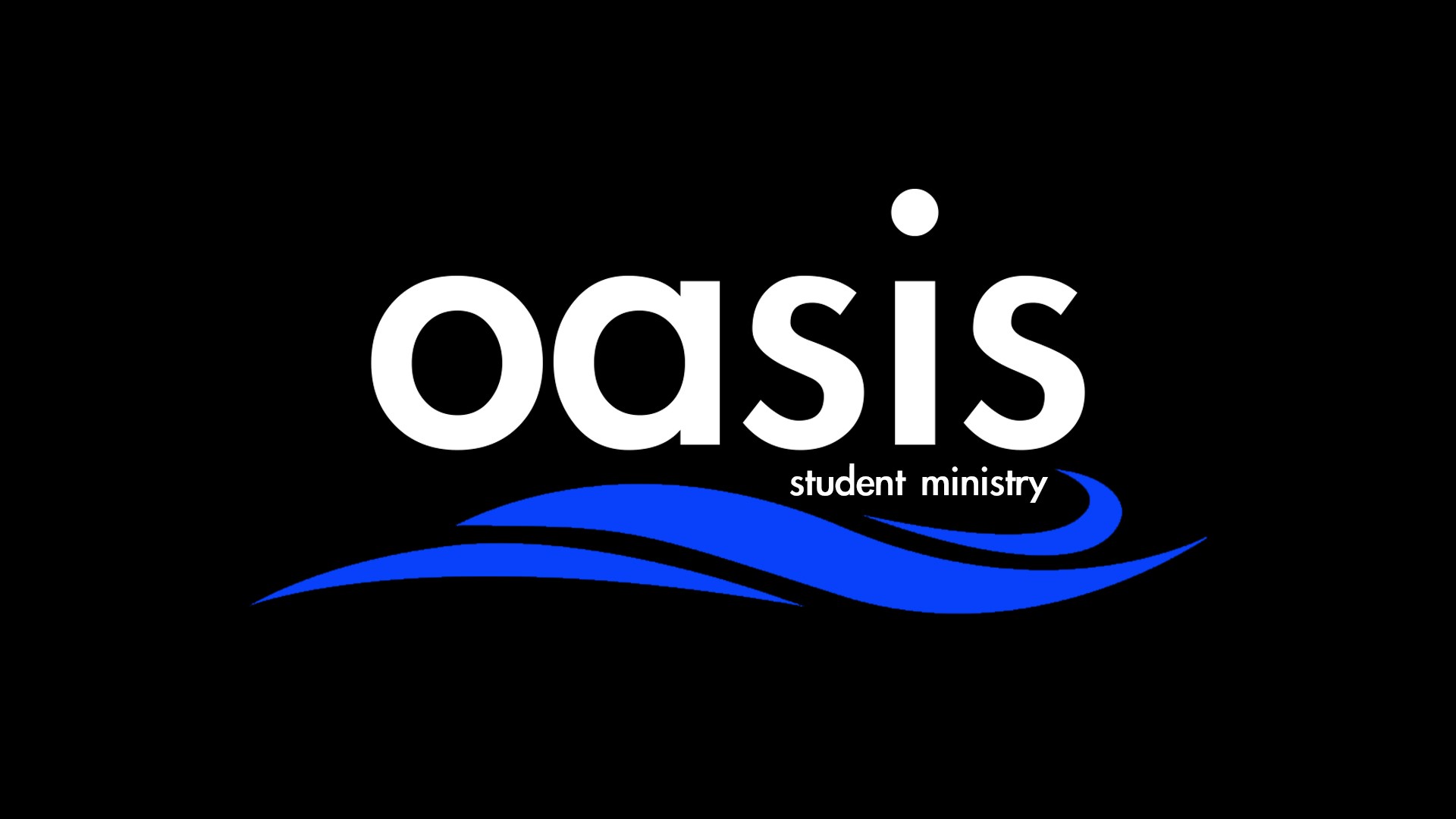 Oasis Student Ministry is open to all students, grades 6th – 12th.
Downloadable Permission Form
Downloadable Permission Form
Click button to get the form
All off-campus events require a current permission form, completed and signed by the student's parent or guardian. This form includes a medical waiver and Webpage permissions.
We join the congregation for the 9am service every Sunday morning. There is contemporary worship and a message from Pastor Tim. Following the service we disperse to our various grade-level connect groups, where we discuss with our friends what God has taught us this morning. Be sure to join us this Sunday!
Oasis currently meets weekly for a fun-filled evening! We have worship, games, as well as small-group discussions. Join us at 6:30pm!
Office Hours
Monday, Wednesday, Thursday:
8 am – 5 pm
Tuesday: 9 am – 5 pm
Friday: 8 am – 3 pm
Copyright © 2022 Union Baptist Church. All Rights Reserved.