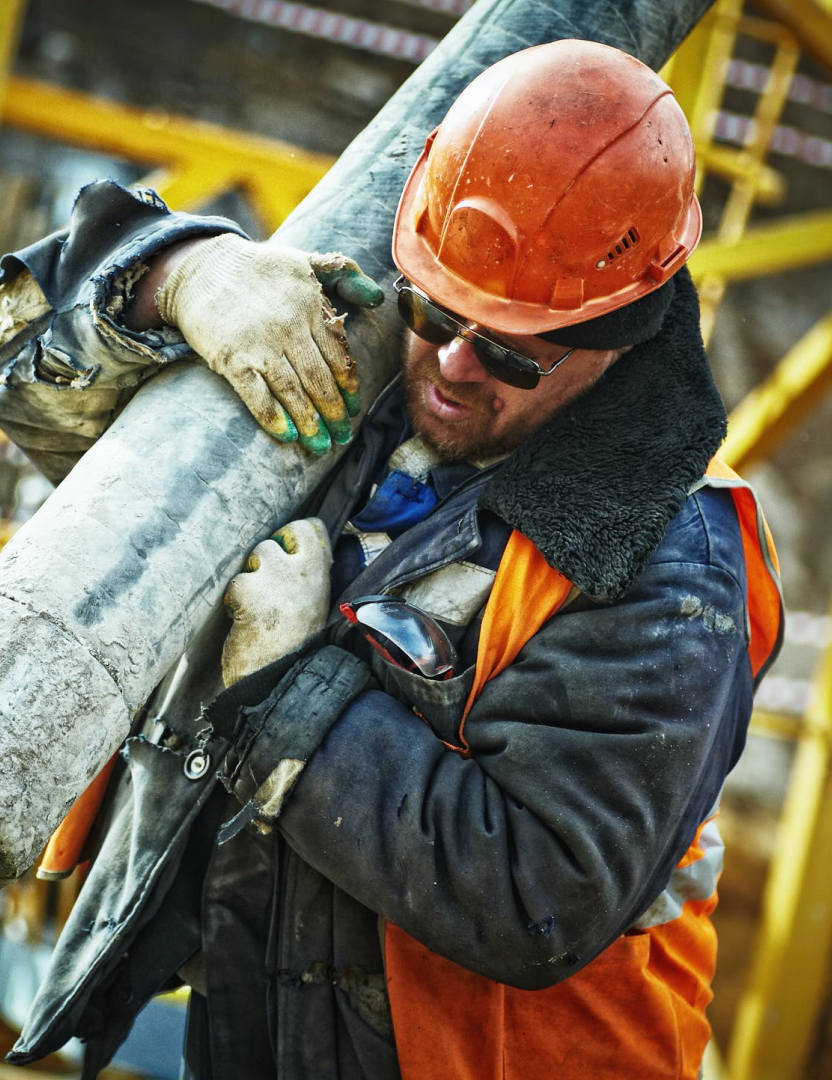 Seeking to be obedient to Christ's commission in Matthew 28:18-20, Union Baptist Church engages in local, national, and international mission work.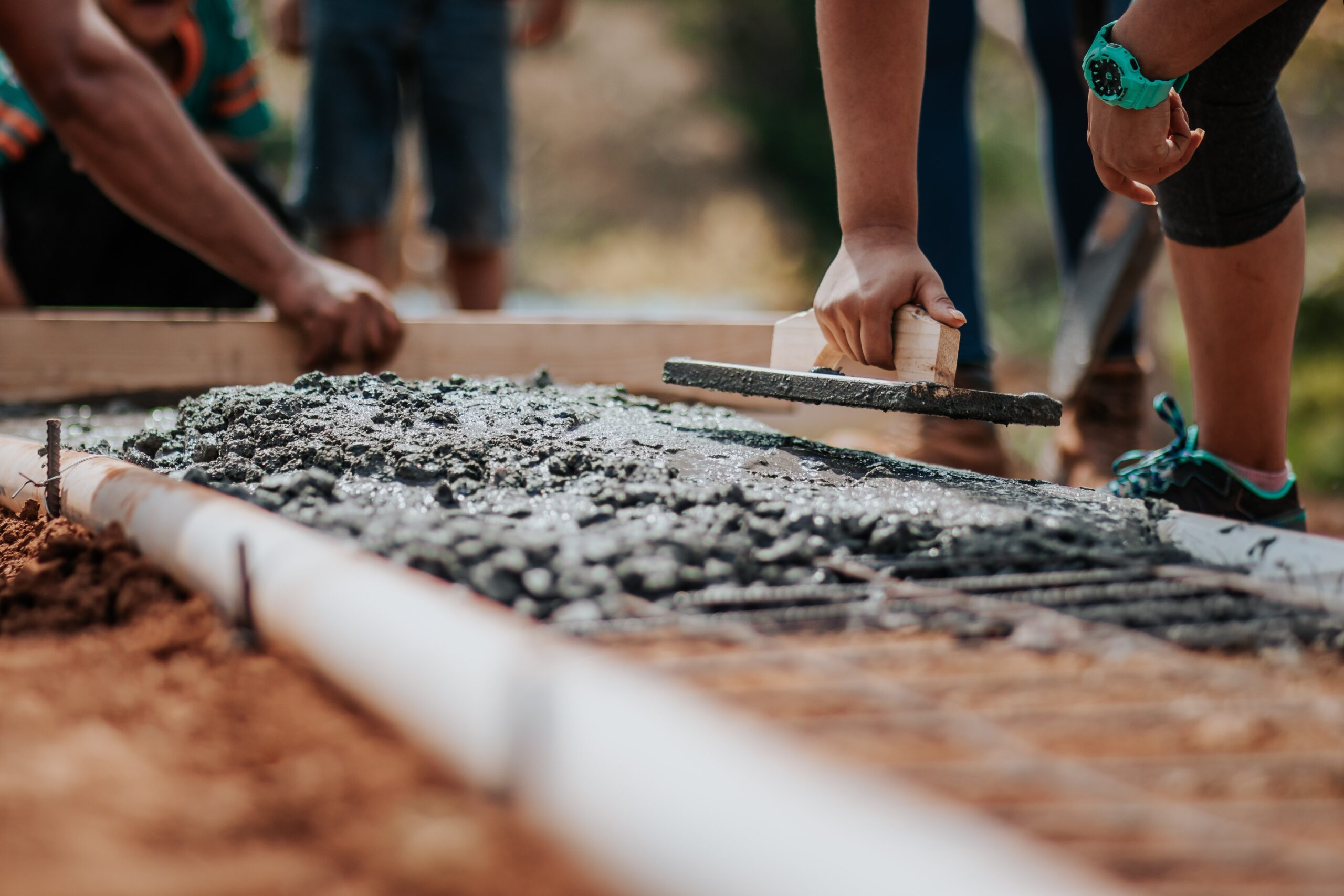 Our
Purpose|Calling|Vision
At Union Baptist Church we live to fulfill the Great Commission by serving others, spreading the gospel, and supporting missionary work locally and globally through service projects and mission trips.
At our church, we are passionate about fulfilling the Great Commission both locally and around the world. Locally, we partner with organizations like Rushton's Hope and local schools to serve our community and bring hope to those in need. We also hold events like our annual BBQ to provide a space for our community to come together and enjoy fellowship. Nationally, we participate in mission trips to Kentucky and North Carolina, providing opportunities to share the love of Christ and make a difference in the lives of others. Internationally, we support missions in Eastern Asia, sharing the gospel and serving those in need. Through our missions efforts, we seek to bring hope to people both near and far and to make a positive impact in the world.
Each year, we present a comprehensive emphasis on Local, State, and International Missions, allowing our congregation to see the impact of our collective efforts on the global community. We believe that it is our responsibility as Christians to spread the love of Christ and serve those in need both locally and globally, and we invite you to join us on this mission.
Office Hours
Monday, Wednesday, Thursday:
8 am – 5 pm
Tuesday: 9 am – 5 pm
Friday: 8 am – 3 pm
Copyright © 2022 Union Baptist Church. All Rights Reserved.