Union Baptist Church History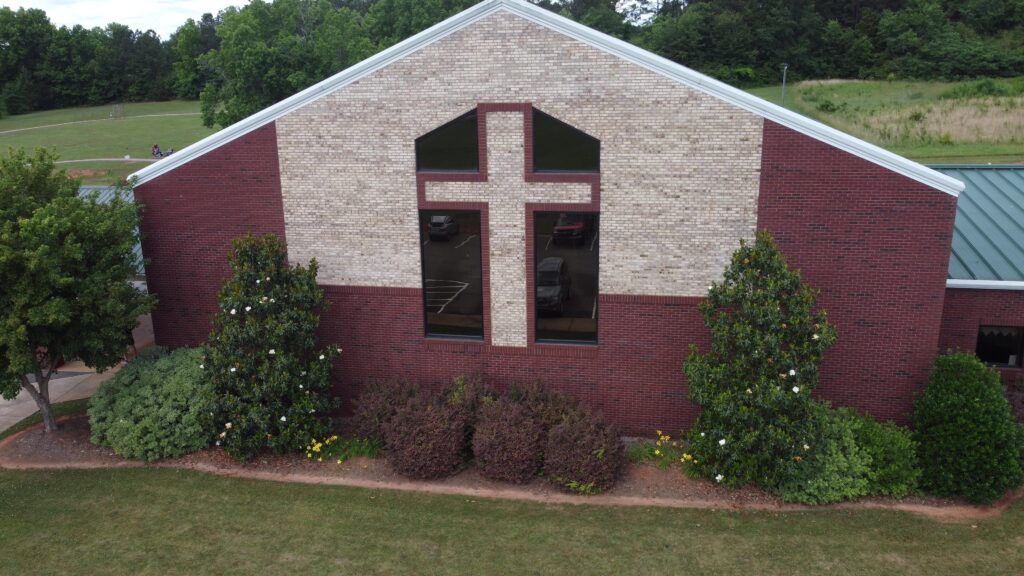 In 2000, the area to the north of the church in Henry County was experiencing a tremendous building boom and growth was rapidly moving south. Timothee' E. Conort was called as pastor on June 4, 2000, and almost immediately the church began to see an increase of new members. In only a few months there was a shortage of space for worship, education, and fellowship.
In October of 2000, Pastor Tim Conort and six other leaders from the church went to the north Georgia mountains for a prayer retreat, seeking a vision from the Lord for the direction of the church. Those seven men returned with a clear vision for the immediate future of the church. That vision was to meet the spiritual needs of a growing community that was changing from a rural environment to one of large scale housing developments.
The church body embraced the vision and voted unanimously to support it. The most pressing need was for a larger facility, and a land search committee was formed and began exploring options. They started at the church property looking for land to purchase, and when none was available began to expand their search. After several months the Lord led the group to a 34 acre hay field, 3.5 miles away on North McDonough Road, our present location.
That was the beginning of a series of adventures of walking by faith and simply trusting the Lord to provide. In 2002 the church was still small in numbers and resources were extremely limited. But, over the next eight years the church saw the membership grow and their faith deepen as the Lord performed miracle after miracle in providing for the needs at each phase of the process. From the purchase of the land to the completion of the new facility, God faithfully provided.
Construction began on the new facility on July 31, 2005.  The entire building, Phase I, of approximately 25,000 square feet was built but due to limited funds only half of the inside was finished. The first service was held on May 21, 2006.  Over the next four years Phases II, III, and IV were completed and additional parking was added.  On May 2, 2010 the sanctuary, the last unfinished part of the building, was dedicated.
Today there are no plaques in the facility to honor the individuals who helped accomplish this relocation and construction. Only God receives the glory and the credit for what was accomplished.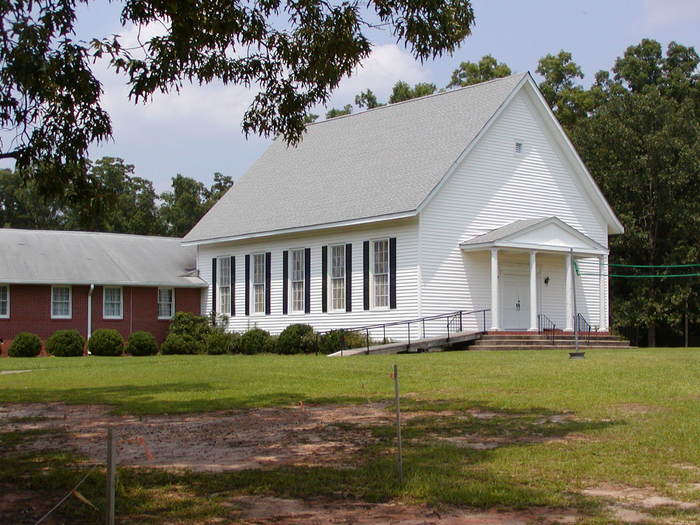 Office Hours
Monday, Wednesday, Thursday:
8 am – 5 pm
Tuesday: 9 am – 5 pm
Friday: 8 am – 3 pm
Copyright © 2022 Union Baptist Church. All Rights Reserved.