If you or a loved one would like to learn more about the Gospel and grow in your faith, we encourage you to join our "Expectations" discipleship program. Matthew 28:18-20 says, "And Jesus came and said to them, 'All authority in heaven and on earth has been given to me. Go therefore and make disciples of all nations, baptizing them in the name of the Father and of the Son and of the Holy Spirit, teaching them to observe all that I have commanded you. And behold, I am with you always, to the end of the age.' "
If you would like to find out more information on how you can begin our year-long, one-on-one discipleship program, please speak with a member of our staff and they will guide you in the right direction.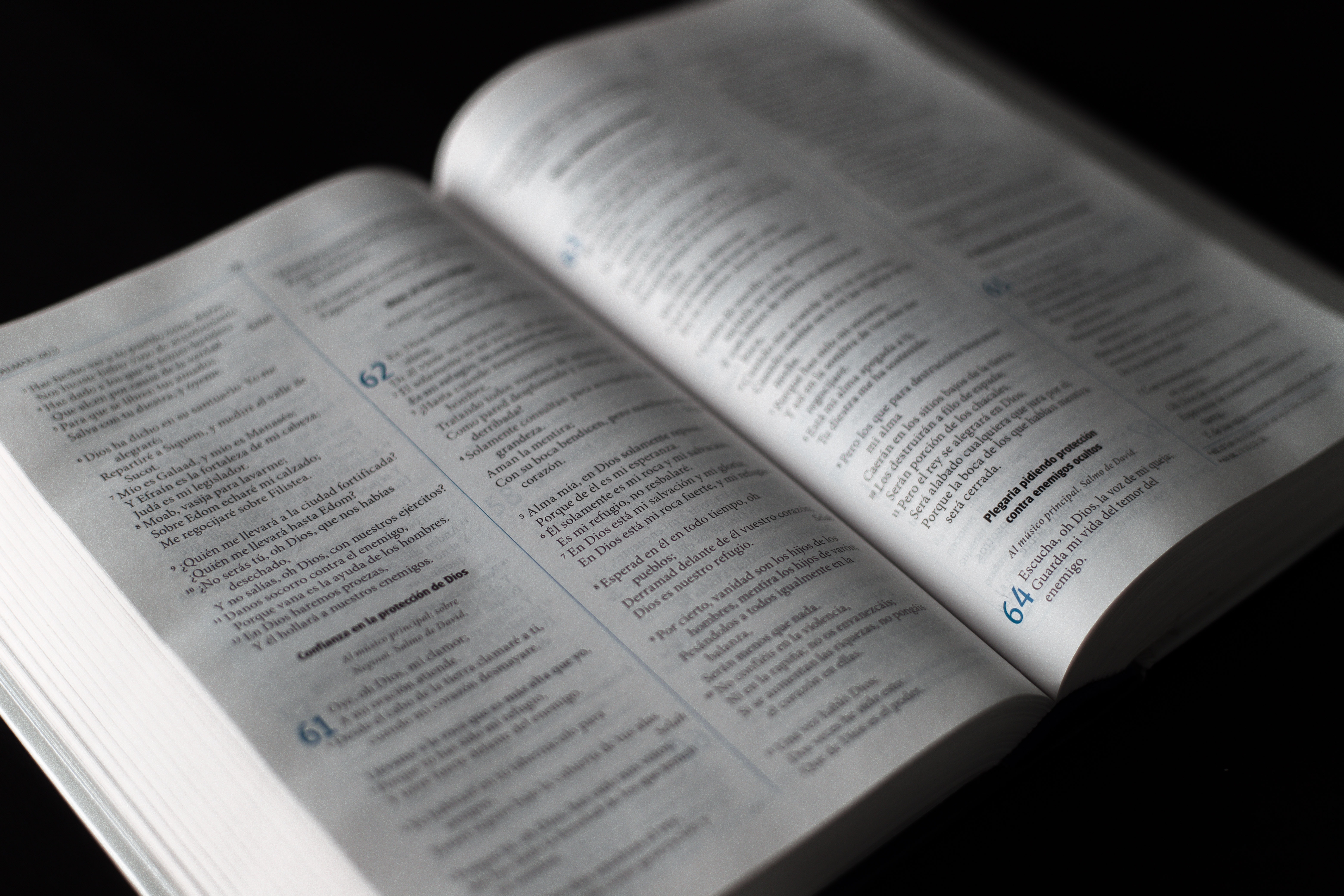 These groups of 3-4 men or 3-4 women meet weekly to discuss passages of Scripture, how it has made an impact upon them, and how they are applying it in their daily lives.
Grow Groups are small groups that meet in each other's homes on Sunday evenings to help us grow our relationship with the Lord right where we are in our individual walks with Him. Grow Groups are typically offered in the Spring and Fall, lasting 8-12 weeks.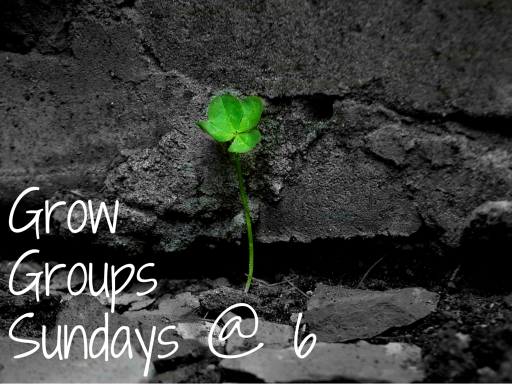 Office Hours
Monday, Wednesday, Thursday:
8 am – 5 pm
Tuesday: 9 am – 5 pm
Friday: 8 am – 3 pm
Copyright © 2022 Union Baptist Church. All Rights Reserved.