Serving Christ By Bringing Hope To Our Community
An established fact from God's Authoritative Word.
Acknowledging we cannot stay where we are.
Everyone working together to accomplish God's purpose.
Being prepared to respond when needs arise.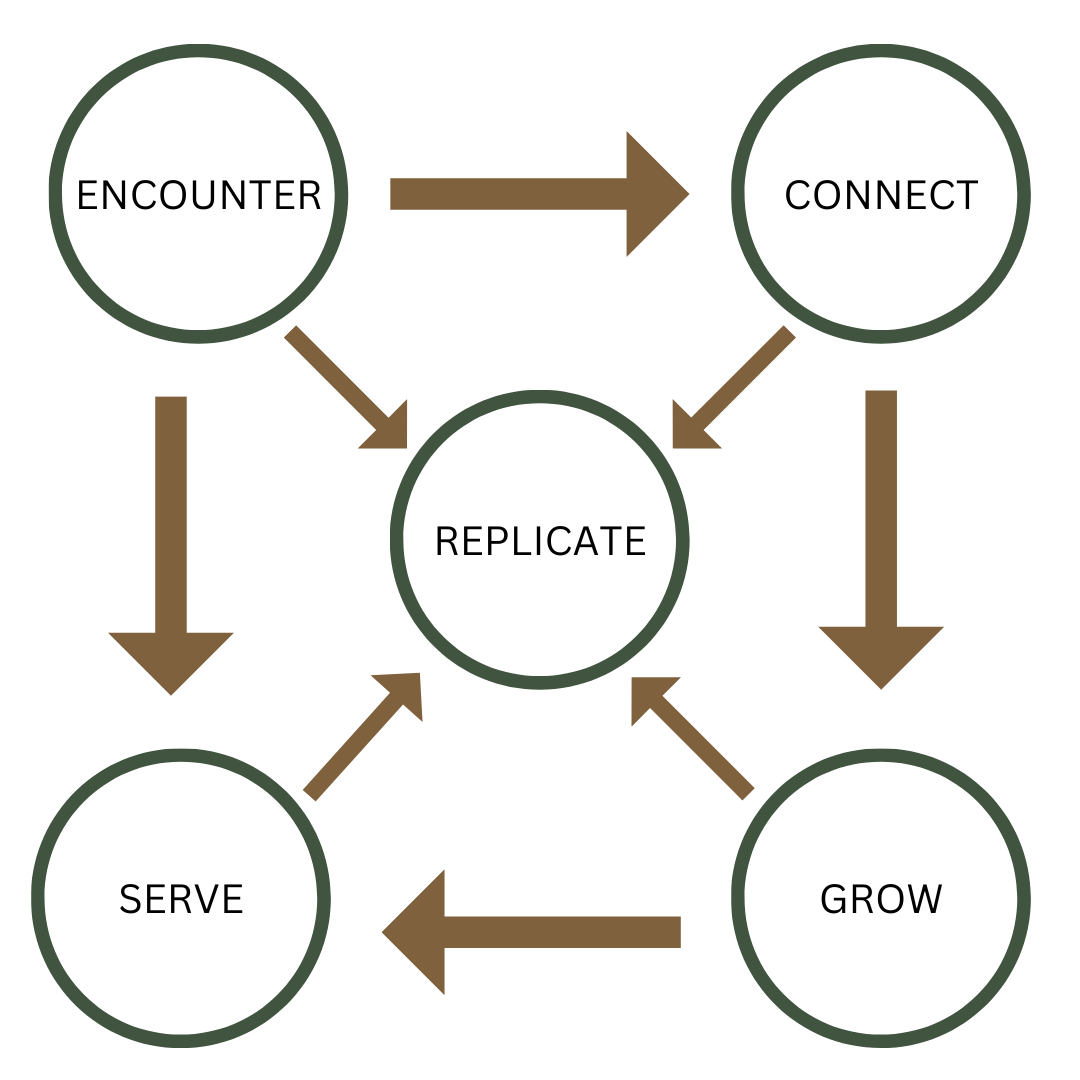 Union Baptist Church is a vibrant and welcoming community located in the heart of the city. We emphasize spiritual growth and strive to create an environment that fosters such growth.  At Union Baptist Church everyone will be encouraged to connect with each other and with God in meaningful ways. Whether you are a lifelong member or new to the church, you will find a place where you can belong and feel valued.
We seek to replicate the love and compassion of Jesus Christ in our daily interactions with others. We believe that service to others is an essential part of our faith and seek to serve our local community through various outreach programs and ministries.  Our church members are passionate about giving back and making a difference in the lives of others.
Ultimately, our goal at Union Baptist Church is to help each other connect with God and grow in our faith. We are excited to see how God continues to grow our church family and use us to impact our local community!
Office Hours
Monday, Wednesday, Thursday:
8 am – 5 pm
Tuesday: 9 am – 5 pm
Friday: 8 am – 3 pm
Copyright © 2022 Union Baptist Church. All Rights Reserved.