Union Baptist Church offers a variety of recreational activities for our church family and our community.  Opportunities are available for children and adults to enjoy sport and recreation activities in a safe, friendly, Christ-centered environment.
Constructed in 2012, our Community Walking Track has become a hub of family activity.  With plenty of parking available, the ¼-mile asphalt track is open to everyone.  Located inside the track is a commercial playground set for children to enjoy while remaining in easy sight of their parents or guardians as they walk the track.  Several benches around the track provide a chance to rest or reflect.  Gather some friends for a volleyball game at the court inside the track.  A pavilion inside the track, with a concrete pad and tables, is a great place for a family picnic.  An exercise station is also located along the track.  The track is open to everyone, and night-time lighting makes it available at your convenience. (Please, no pets or bicycles. Please read the sign at the entrance to the track.)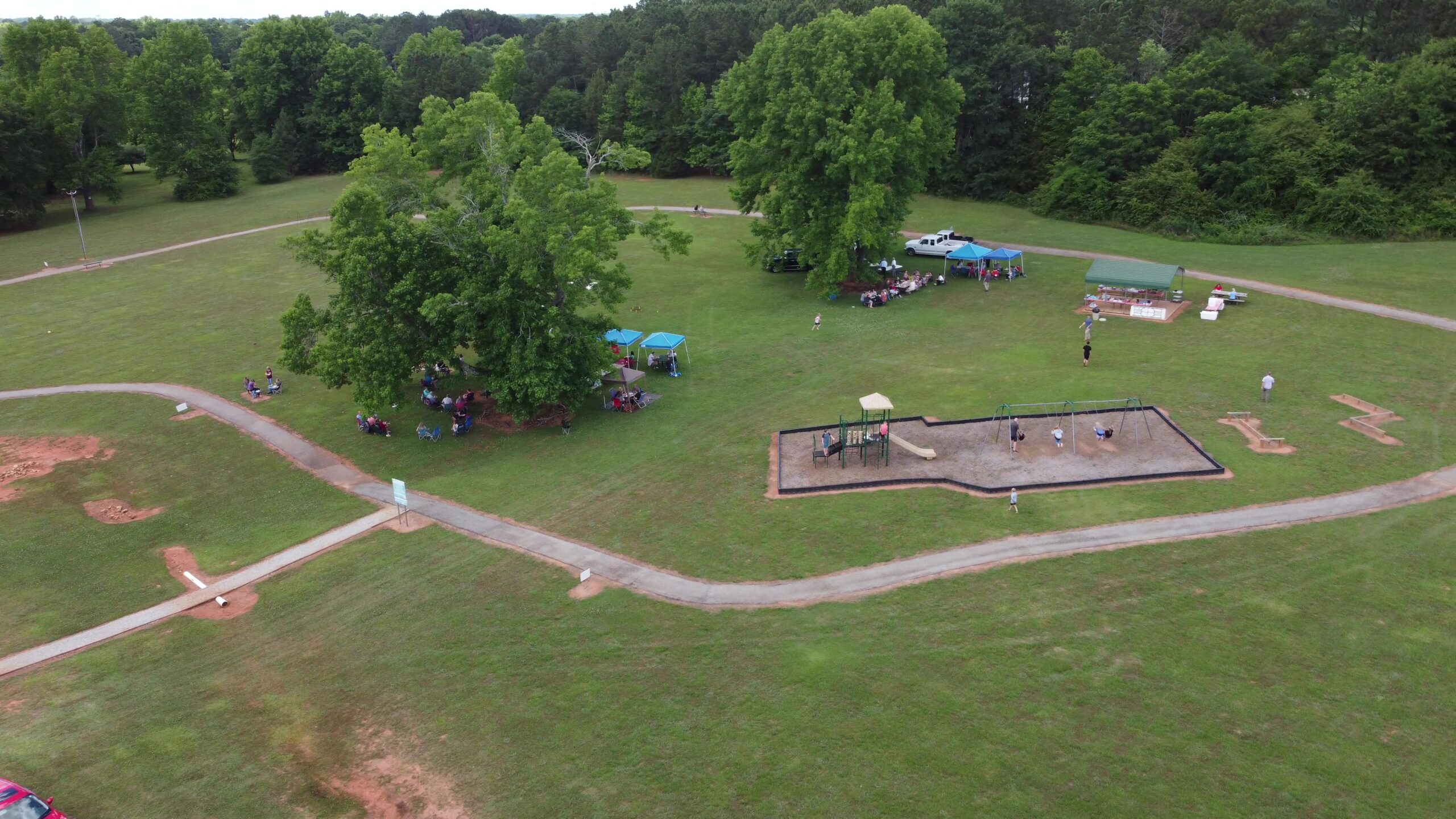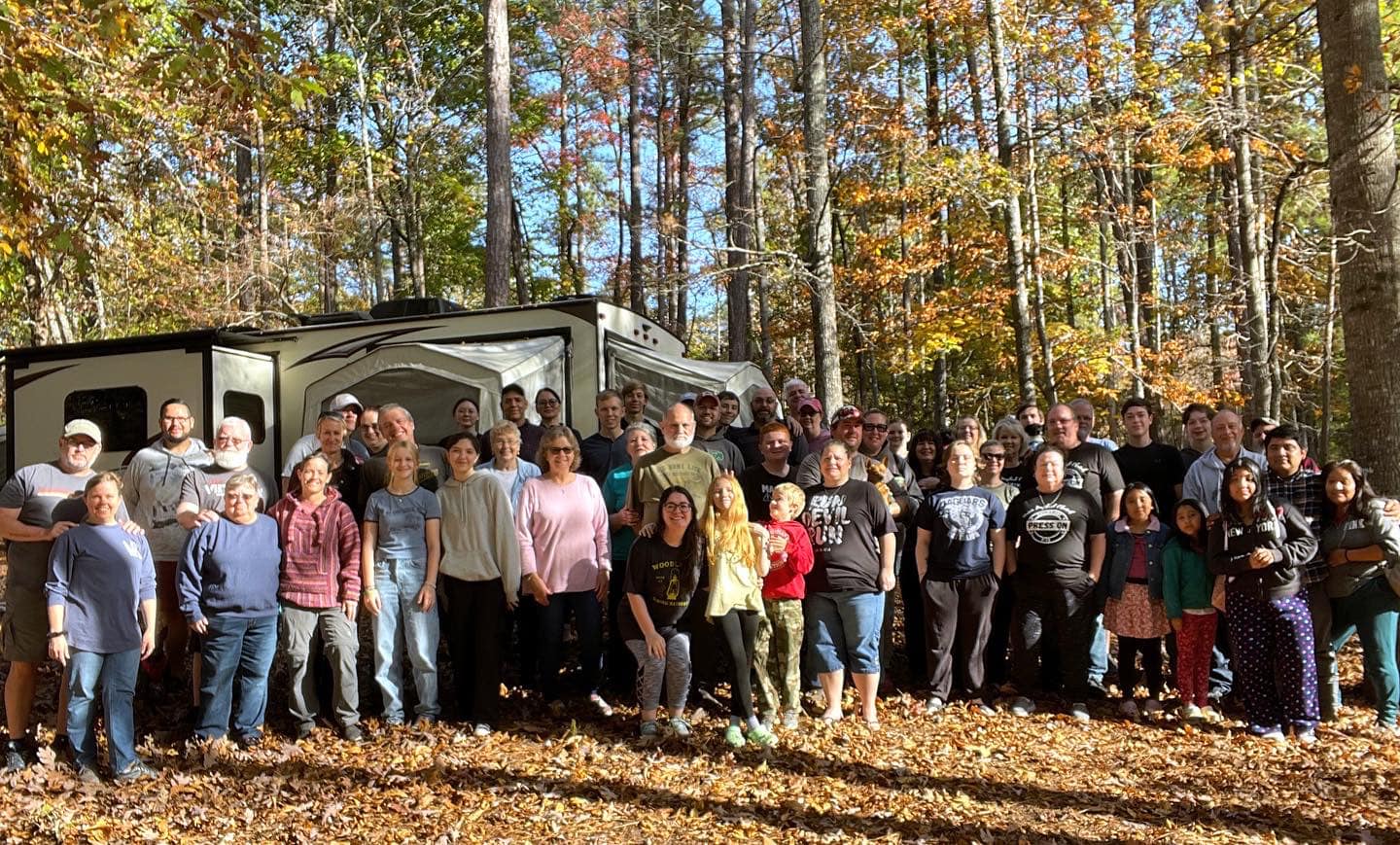 Annual Church-Wide Camping Trips
Our annual church-wide camping trips are a wonderful experience for both members and non-members! From toddlers to seniors, this is an opportunity for everyone to get to know each other. We spend time talking, playing games, eating great food and just enjoying God's glorious creation. Make plans to attend the next camping trip today! 
Other recreational activities occur throughout the year.  Check our Facebook, Instagram, and our weekly announcements before our worship service, for the latest updates on these and other recreational activities.
Office Hours
Monday, Wednesday, Thursday:
8 am – 5 pm
Tuesday: 9 am – 5 pm
Friday: 8 am – 3 pm
Copyright © 2022 Union Baptist Church. All Rights Reserved.